Our cities have an important impact on our well-being. Our health and life expectancy depend on their design. Numerous scientific studies show that healthy cities are good for the economy and reduce health care costs. In municipal elections, ask your candidates to commit to healthy cities for you and your loved ones.
We propose this first commitment for your candidates: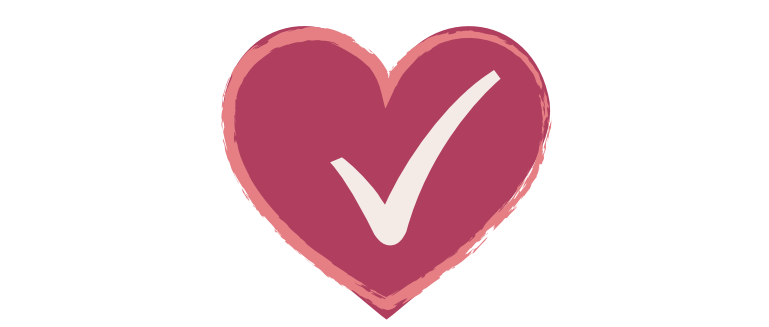 Commitment 1
Have the will and courage to innovate to create urban designs that are conducive to my health and that of my loved ones.
Discover all the commitments that are good for your health by clicking on each of the images below!
Sign up now!
Stay informed about
I vote for my health